Participants can check balances, investments, tax forms, order new cards, update demographics, add/remove beneficiaries on the Ameriflex participant portal. Participants must have an account to access these information. They can create an account by visiting the Participant Portal to create one.
---
1. Visit the Participant Portal
2. Locate and click New User Registration.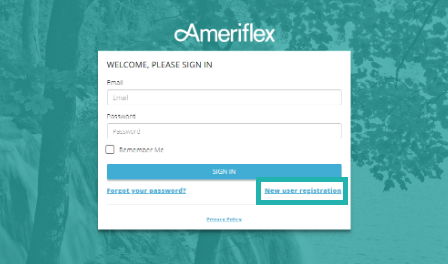 The account verification page appears.
3. Fill out the following fields to complete the required account verification portion:
Last Name

Date of Birth

Social Security Number or Ameriflex Benefits Card
The login information page appears.
4. Complete your login information by providing an email and creating a password:
Email

Password - must be 8 characters long and contain the following:

One capitalized letter

One lowercase letter

One numeric character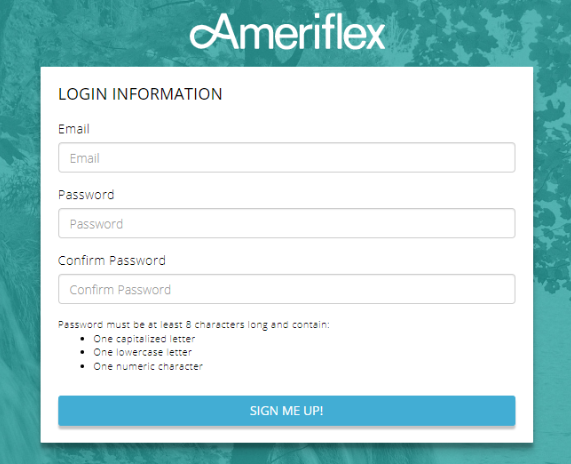 5. Click Sign Me Up!

You successfully created an account for the Participant portal.
---
Related Articles