An itemized receipt must include the following information: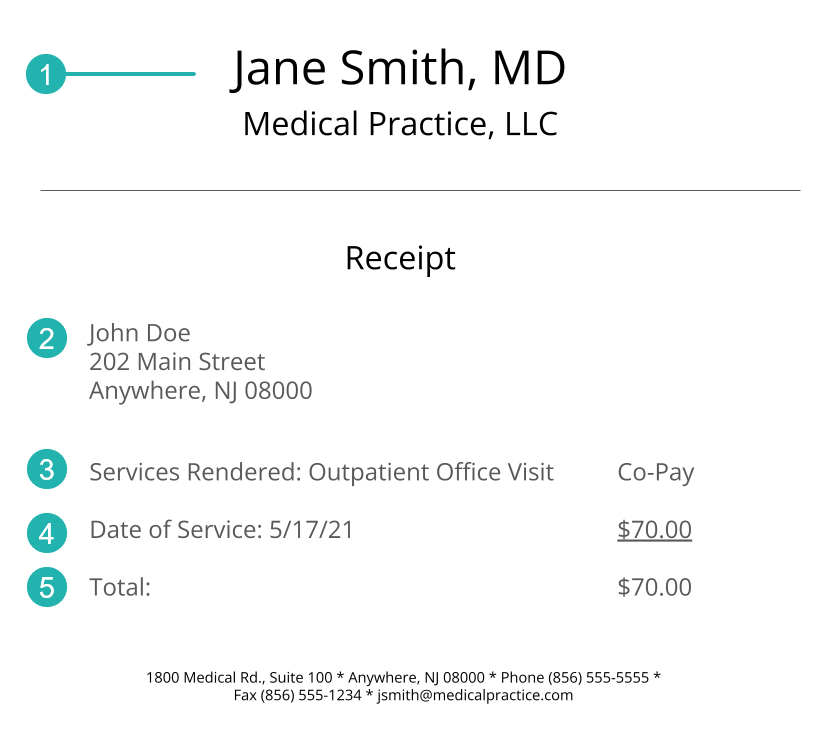 1. Name of the provider
2. Name of the person who received the service or for whom the item was purchased (ex: Provider Tax ID for Dependent Care Account (DCA) is acceptable)
3. The services that were rendered
4. Date(s) of service or purchase
5. Total cost or amount
Tip
: Take a photo of your itemized receipts when you receive them, so you can easily access them later on when documentation is required.
Related Topics