By utilizing the Ameriflex COBRA Portal, you, as the plan administrator, have the ability to add new Qualified Beneficiaries; Retiree/Direct Bill members; and New Hires, to view information about current members, and to run a variety of reports to keep you informed about monthly remittances and member status.
---
How to register and create a new COBRA account
Complete the following steps to gain access to the COBRA portal:
1. Open this link Ameriflex COBRA portal
2. Locate and click New User Registration.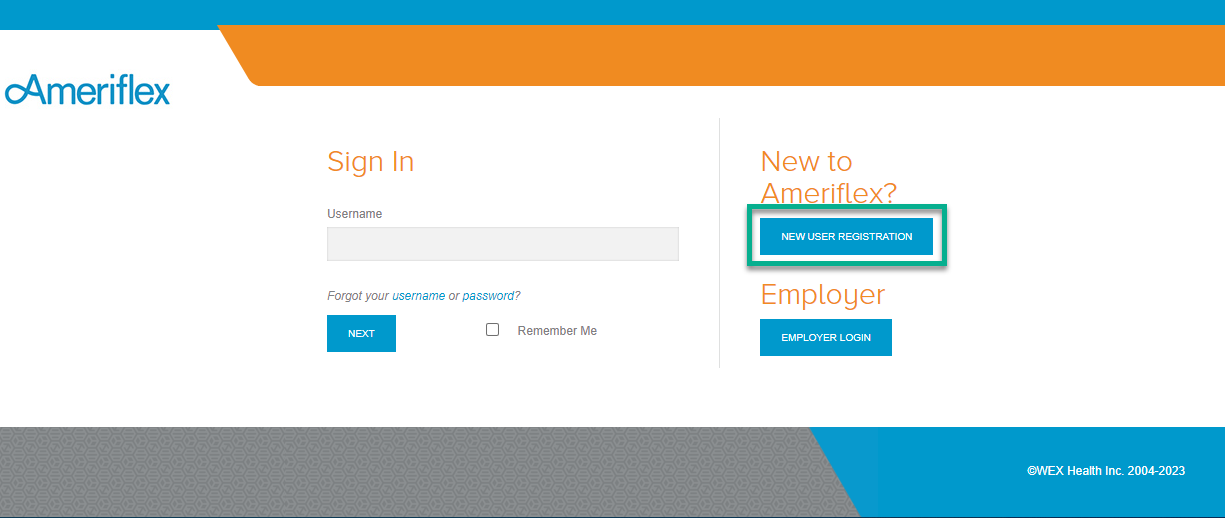 The page refreshes.
3. Enter the following information:
The registration code - The Client Relationship Team sent this code to you in an introductory email after you completed the onboarding process.

Contact your Client Relationship Team if you can't access your registration code.

Your company's tax ID number - Use the Employer Identification Number as shown in COBRApoint.

A username - Use the email address you provided during the onboarding process as your username.

A password - Create a strong password based on the password requirements.
---
How to use your credentials to log into the COBRA portal
Note:
The Employer login process has changed as of June 2023. The following steps reflect the new changes.
1. Open this link Ameriflex COBRA portal
Warning: Do not enter your username on this page.
2. Locate the "Employer" section and click the Employer Login button.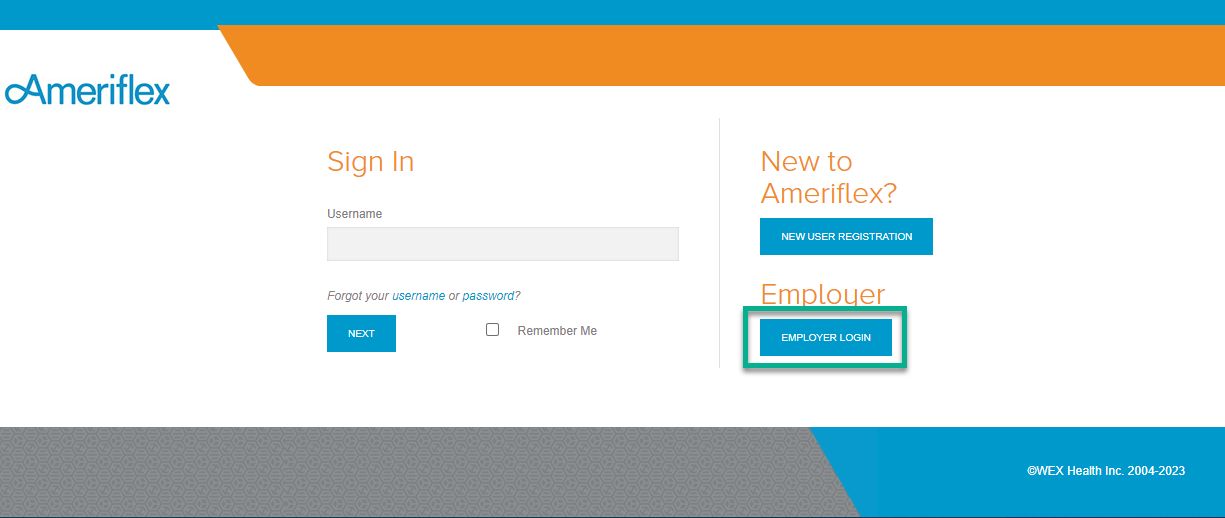 The Employer Login page appears.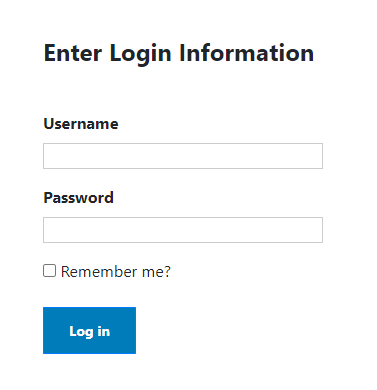 3. Enter your Username and Password.
4. Click the Log In button.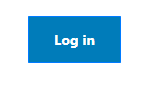 The home page appears.
You successfully logged into the portal.
---
How to navigate the COBRA portal
Here are some links to help you navigate the COBRA portal to manage your COBRA accounts:
Warning: Do not use Internet Explorer 11 (IE11). The Internet Explorer 11 browser may prevent you from accessing certain features in the Ameriflex COBRA portal. Use a different browser to view all features in the portal.