Are you unsure about what PCORI means or if it is considered an excise tax? Continue reading to learn what the acronym stands for, the details about it, and also learn how to generate a PCORI report.
---
What is PCORI?
In 2013, PPACA created the "Patient-Centered Outcomes Research Institute'' (PCORI), a think tank devoted to evaluating the effectiveness of various medical treatments and procedures.
The theory is that the PCORI will discover ways to make health care less expensive. Employers who sponsor a Health Reimbursement Arrangement (HRA) are subject to the Patient Centered Outcomes Research Institute (PCORI) fee. The fee (detailed here) is paid to the federal government to fund the institute.
Since the PCORI fee is considered an excise tax, it is reported and payable using IRS Form 720. The deadline to pay the fee is July 31 following the end of each applicable plan year. For example, for plans that run January 1, 2021 - December 31, 2021, the filing is due on July 31, 2022.
For additional information and help calculating your PCORI fee, check out our PCORI Fee Worksheet.
Have a question about the PCORI fee or other compliance-related topics? Contact your Ameriflex Client Relationship Manager for additional support.
---
How to Generate a PCORI Report
Plan Administrators, like you, can generate your own PCORI Reports through the Employer Portal. Login credentials are required to ensure we protect our clients' sensitive HIPAA and Personal Health Information.
Complete the following steps to learn how to generate a PCORI report:
1. Use your credentials to log into the Client Portal
The General tab appears.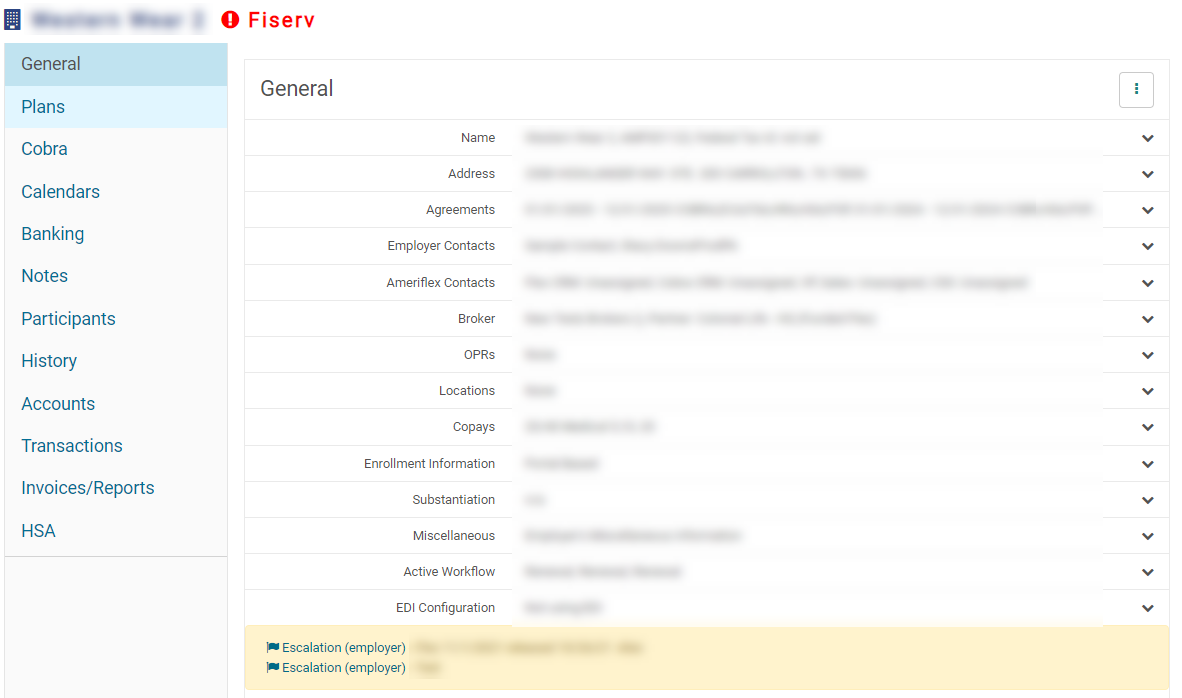 2. Locate and select Invoices/Reports from the menu.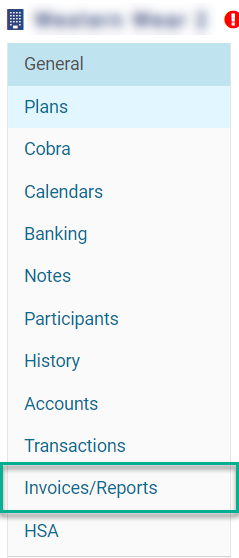 3. Locate and select the PCORI tab at the top of the page.

4. Locate the Plan Date Selector section and click the drop-down arrow.

5. Choose and select a specific time frame for the data you want to view.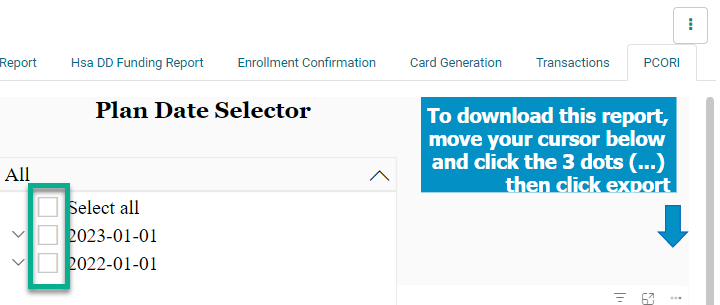 6. Select the ellipses below the blue arrow icon.

Note: Hover your mouse over the ellipses to get the drop-down menu to appear.
7. Select Export data from drop-down menu.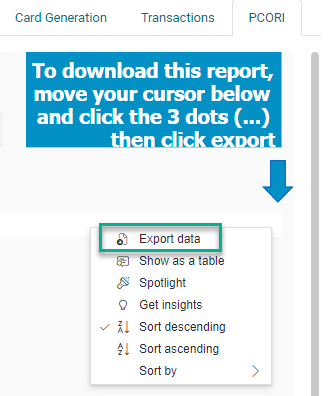 The "which data do you want to export?" window appears.
8. Choose your desired format for the report.
9. Click Export.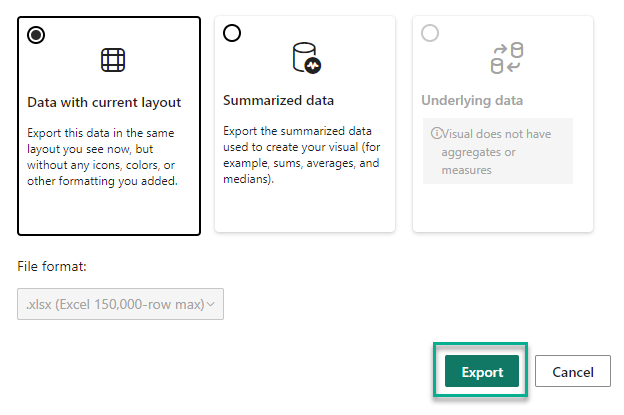 Your report will generate and download to your desktop.
You successfully pulled a PCORI report and can open the file to review the details.