As an administrator, there will be times when there is change in Broker relationships. In these instances, it is important to update the Broker information in the Ameriflex employer portal to ensure that we have the most up to date information for contacts on your account. This article will assist you in updating your broker of record in the Ameriflex employer portal.
---
1. Login to the Ameriflex Client Portal
2. Select General from the menu to the left of the page.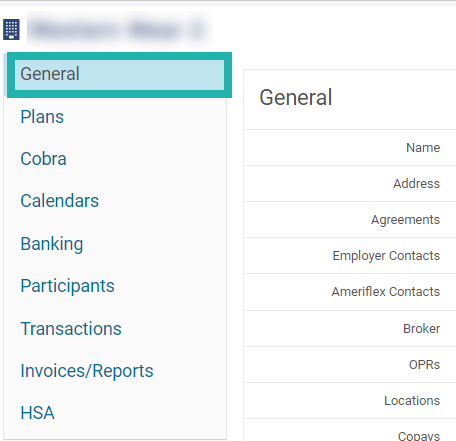 The General page appears.
3. Locate the Broker section and click the dropdown arrow to expand the section.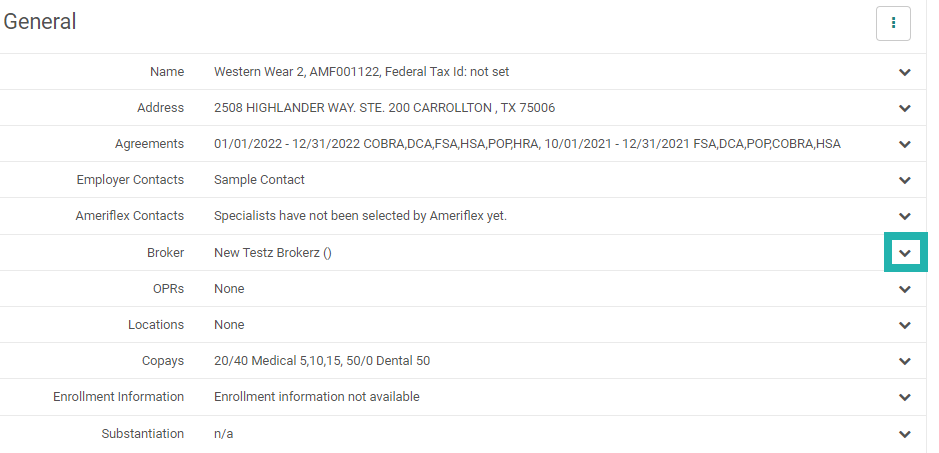 4. Click Request Broker Change.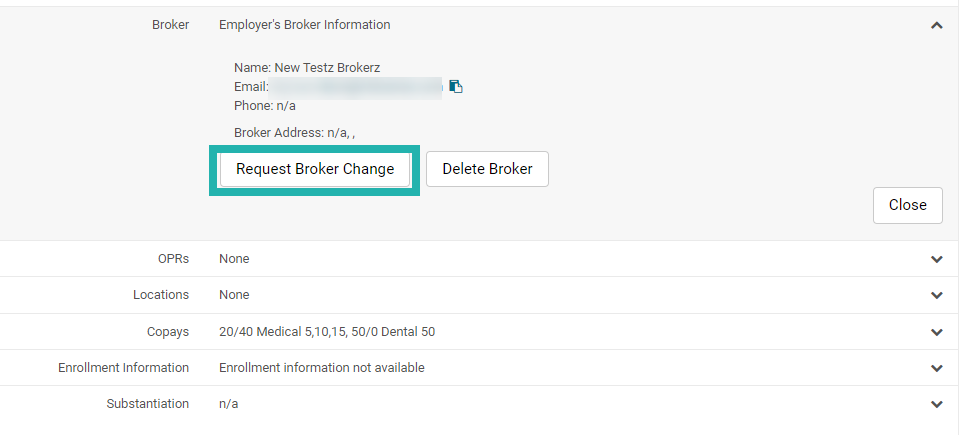 The page refreshes to show the Employer Broker's Information window.
5. Fill out the broker's information.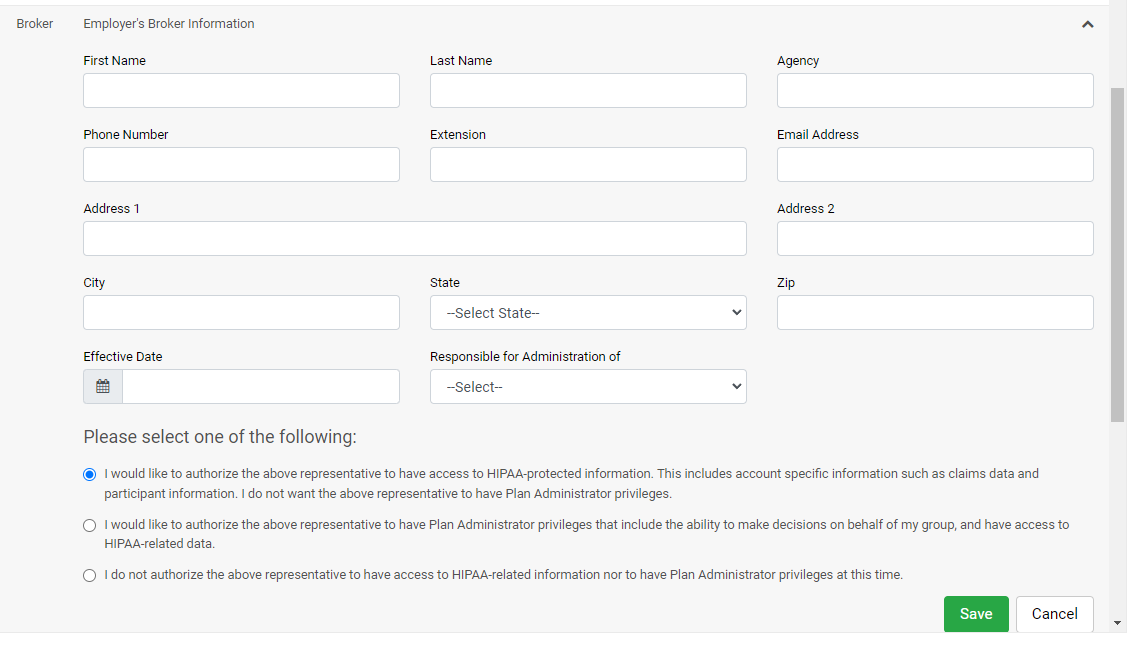 6. Select Save.

You successfully changed the broker's information.
We highly recommend making your broker an Outside Plan Administrator. Click here for instructions on how to make that change.
Note
:
To change the broker of record, you will need the Firm name, Broker's name, physical address, EIN number, and the broker's email address.
---
Related Articles